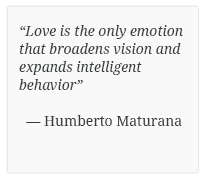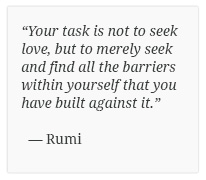 The many benefits include:
Learning to stay aware of yourself, sink back into yourself and let yourself feel whatever you feel, in your daily life.
Stress-reduction, relieving chronic tensions, lifting repressions and defenses, allowing yourself to have strong feelings without acting out.
Discovering the power of awareness, how awareness can dissolve negative destructive patterns
Experiencing this empathic respectful new relationship with your practitioner—that includes safe touch—to repair past abusive relationships
Feeling more focused and more confident when rooted in your body
Holding on to your center through ups and downs and, when you slip off center, know how to return to your body and breath as pathways to your core self.
Learning to listen to your bodily sensations in order to quiet your obsessive thinking.
Learning ways to live with chronic pain and the difference between pain and suffering.
Uncovering, feeling and healing the core pain of your life.
Learning to be present emotionally to others' emotional states or the practice of attunement. Learning to listen to the other, see the other, and let the other be.
Developing the witness—awareness—consciousness parts of yourself .
Coming back to your authentic self , embracing the joy of being who you are.
Enhancing well being, contentment and peacefulness.